Demo: "Vibrancy of Pastel" by Connie Lyn Reilly
This free demonstration is in conjunction with the SPS "All About Pastel" Exhibition at The Quinlan Visual Arts Center, April 20-June 10.
Please join us, Saturday morning, May 20 at 11:00am for "Mimosas and Muffins" free demo by Connie Lynn Reilly, PSA, AWA, SPSMP, AAPL at the Quinlan Visual Art Center.
"VIBRANCY OF PASTEL"
Connie Reilly, SPS President, Founder and Master Pastelist will present a free and open to the public demonstration at the Quinlan Visual Arts Center. Connie is an International award winning artist and her portraits are in numerous private and public collections. She will share some history of the vibrant pastel medium and will talk about the many pastel techniques displayed in the Southeastern Pastel Society exhibition. Attendees will also learn from Connie's many years of teaching and portrait painting experience as they watch her demonstrate and teach about portraiture in pastel.
Native Atlanta, Georgia Artist Connie Lynn Reilly started at an early age with an innate desire to bring subjects to life with her art. While sitting at her fathers' side, he patiently guided her and encouraged her artistic talent. From that time on, whenever she looked at the world around her she saw color, design, shapes and forms within the most simple of objects. national and international awards, such as The American Society of Portrait Artist, Southeastern Pastel Society, Atlanta Portrait Society and numerous others.
Connie has always had a passion for drawing and painting the human form and faces. Her portraits reflect both the outward and inner beauty of her subjects. Her use of color and detail displays emotion through each brushstroke in a face or glimmer in an eye.
The desire to perfect her drawing and painting technique required a great deal of independent study to develop her classical, realistic style. Connie paints in several mediums, including pastel, oil, Charcoal, pencil, acrylic and watercolor. Her style can be described as warm, lifelike, and realistic. Her work shows a very high level of understanding of the importance and the use of light in a painting and creatively shows careful posing and positioning of her subjects to create and evoke just the right mood and feeling that she wants to display in her compositions.
Her portraits and paintings have received national and international recognition and are owned by private, public and museum collections such as the Booth Museum, Tennessee Tech University, Atlanta History Center, John Bell Hood Society, St Joseph's Hospital, the Royal Palace of Emir Isa bin Salman Al Khalifa of Bahrain, and the Museum of Church History & Art of the Church of Jesus Christ of Latter Day Saints.
Some of Connie's portraits and historical works have appeared and have been published in national and international publications. Her pastel portrait of "Christine", a portrait of a young four  year old girl, is featured in a North Light book entitled, " The Best of Portrait Painting."
In the year 2000, she completed commissioned portraits for the Royal Family of Bahrain, the Al Kahlifa family, including a full-length portrait of the Emir's wife, Her Highness Sheikha Benna, and separate paintings of their two children.
 She has been a featured guest on local television shows such as the Gwinnett Today Show and WTV21 Talk of the Town as well as the national television cable network Fine Living, on a show entitled "Back to Basics" which was a special program on Connie's portraiture and portrait process.
Connie's list of accomplishments also includes the founding of the Southeastern Pastel Society, of which she is President Emeritus, Master Pastelist and current president. She is also Signature member of the Pastel Society of America and American Women Artists. She is a Juried member of the International Guild of Realism and American Artists Professional League Signature member. 
Included in her portfolio of images are those of American History with a special love for the portrayal of the War Between the States/Civil War, Revolutionary War and Western Pioneer Settlement periods. Having been born and raised in the south in a very patriotic family, much of her work depicts southern culture. Her historical work reminds us of those who came before and who made sacrifices to lay the foundations for building this great nation, and helps us to be grateful for their contributions and struggles, "lest we forget" them.
Widely known as a master instructor in classical representational drawing and painting, Connie continues to teach classes and workshops to beginners, intermediate, advanced and professional artists. Connie has also juried art exhibitions and is available according to her schedule to jury.
Connie is currently accepting commissioned work and welcomes inquiries.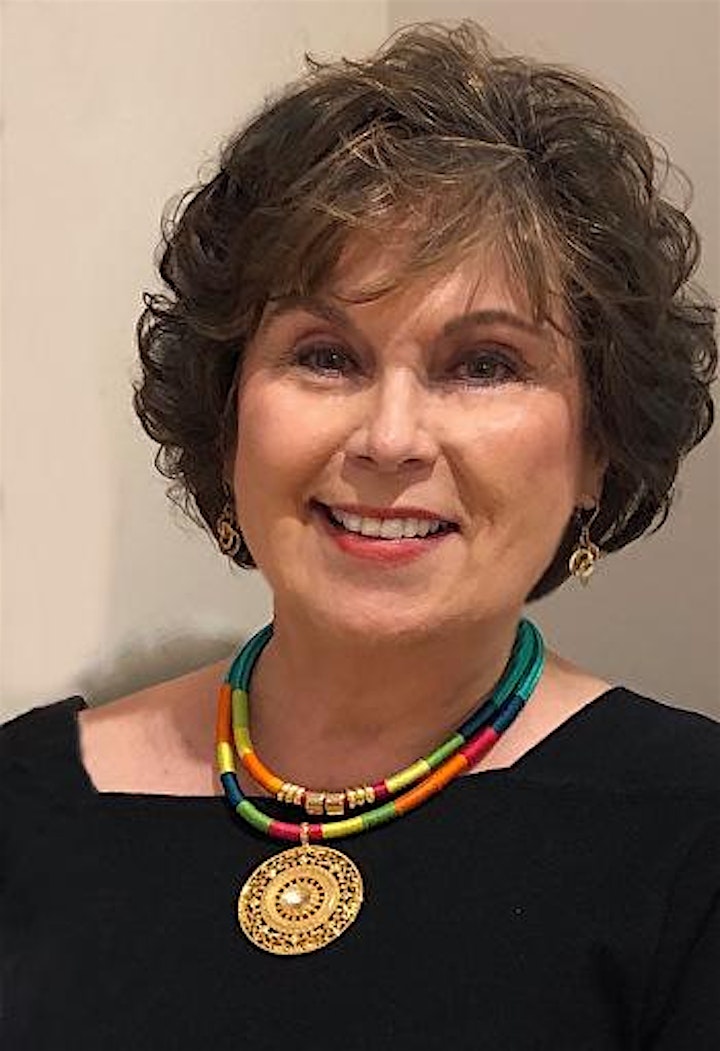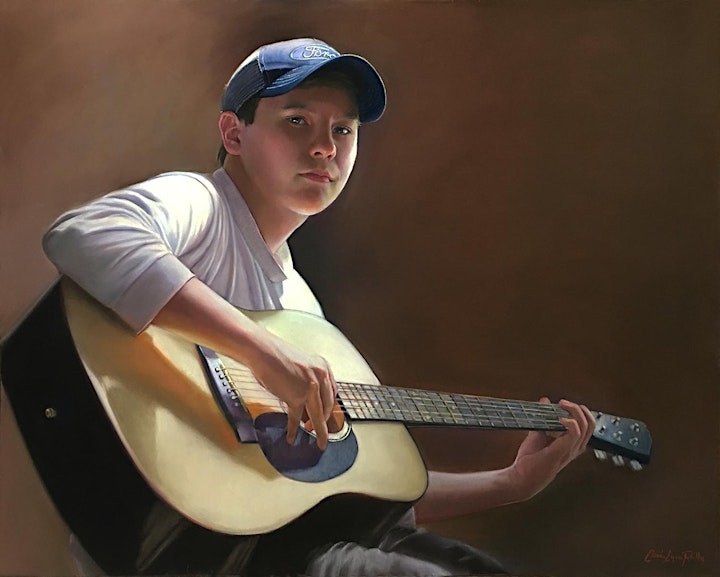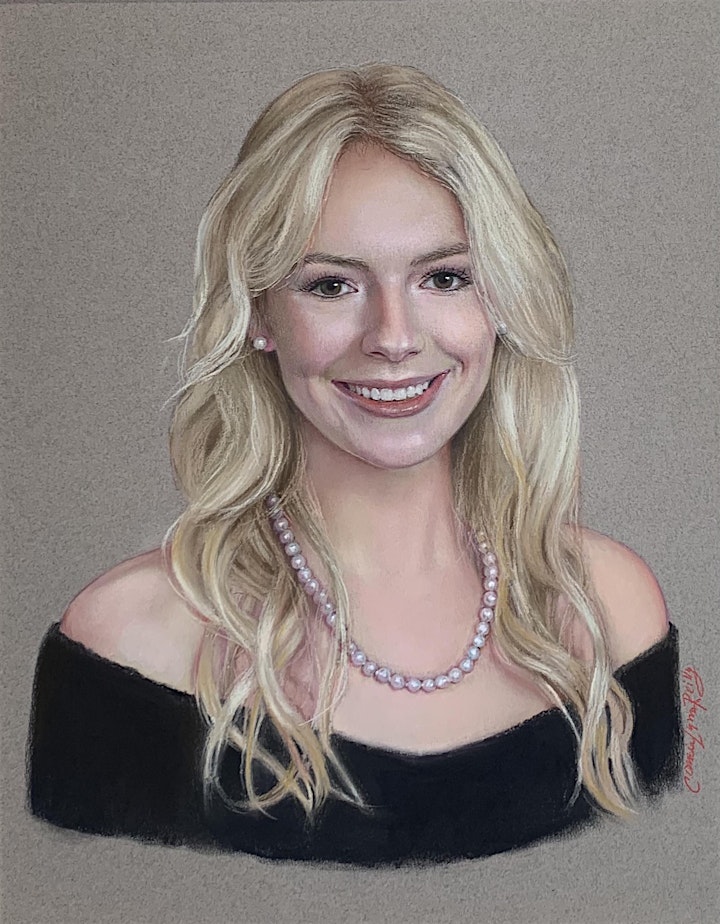 Quinlan Visual Arts Center
514 Green Street, Gainesville, GA 30501
US